Training
Next training: Introduction SCOUT and CODE software, March 10, 2010
We offer training courses for groups of 1 - 10 persons in our new training room: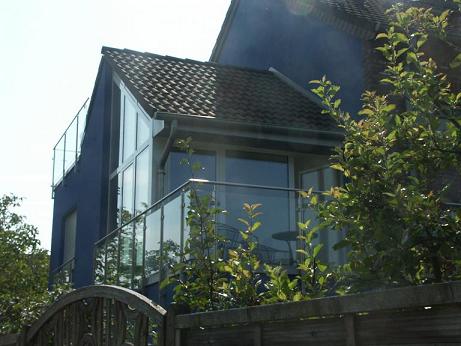 You can select between various courses about thin film analysis and design as well as optical spectroscopy. You will learn how to solve problems with our main software products SCOUT, CODE, BREIN and SPRAY.
Specialized topics will be treated on request.
In between the training sessions you can take a break in our garden: